Marketing your business on Facebook demands that you have a solid marketing plan. If you are just new to Facebook as a business tool and resource, then learn the basics. Building your business page is where it begins and discovering the tools Facebook provides for free is crucial. Facebook marketing takes patience as you learn how to use it. Equally important is implementing those strategies that will bear the most fruit for your business and efforts.
You must engage in brand marketing on Facebook. If you are uncomfortable with that idea, then think of it as building awareness with your audience. There are many ways to approach this as we will discuss below.
Promoting your posts: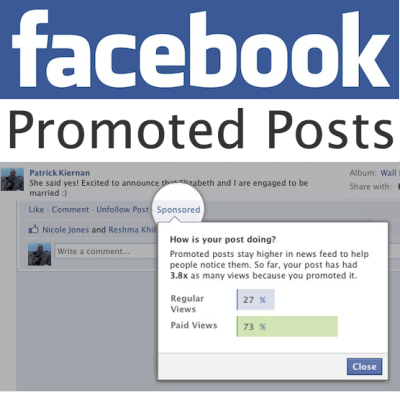 Facebook introduced the concept of promoted posts a while back which was much to the dismay of many online marketers. But Facebook needs to make money, and the ROI can be well worth it if you promote the right content. Think of promoted posts as paying to have your content appear in the newsfeeds of your fans. Going further, this content will show-up in the feeds of their friends. You will be paying for it, but the reach will be much greater than what is possible with a regular, non-promoted post.
Using Facebook advertising:
Yes, this one has been around for years and it can be very powerful for your business. The tremendous allure with Facebook advertising, besides the incredible reach, is you can achieve insane audience targeting. Facebook uses all the aggregate information from user profiles to enable precision targeting for your ads.
You can find many case studies of businesses, and solo entrepreneurs, who have achieved wild results using Facebook ads. One common experience and strategy is driving people to a Facebook business page. Others have successfully used these ads to build their email marketing lists. The key here is to test, but you can get a lot of testing done for pennies on the dollar.
Display ad types available on Facebook:
1. Cost-per-click (CPC) is similar in concept to pay-per-click (PPC) ads elsewhere, most notably Google Adwords. You only pay when someone clicks on your ads. There are advantages such as establishing your daily spend so you avoid nasty surprises. Of course you can use Facebook demographic resources for targeting.
2. The second type is called, impression based ads. Every time your ad is served-up for a user, it is counted. You pay in quantity for the number of impressions you wish to have. This type of ad model can be extremely cheap with many marketers paying less than one cent per ad impression. The possible downside to this ad type is you have to test and make adjustments. Some people have reported the inability to drive-down ad costs, so your mileage may vary.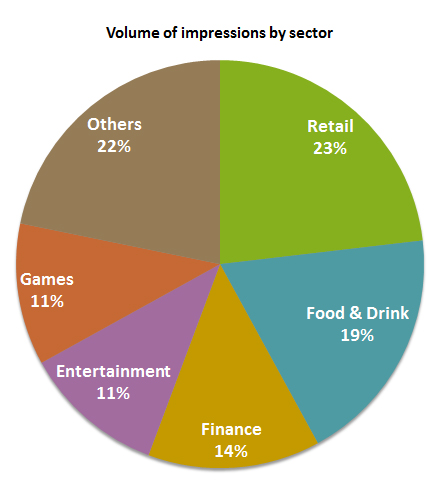 Images – images – images.
Your Facebook posts can produce in excess of 50% more likes if they contain relevant images. You have a ton at your disposal with image content. And this is a whole other subject in itself. Be creative but do take your audience into account in your decisions. Not all images will hit, but you can also use Facebook Graph Search to do some marketing intelligence gathering for what does work with similar niches.
Facebook marketing tools can make all the difference…
Tags: facebook impression ads, facebook marketing strategies, using facebook ads