The simple fact about successful online marketing in 2014 is you need to take your social media marketing to higher levels. This is true if you do search marketing or simply want to get more traffic. Here are some proven social tips to put you ahead of the rest in your niche.
Social Tip #1 Customer Service
Customer service is part of all businesses even if you're a one-person operation. You can accomplish several goals with integrating customer service with social media. First, you can gain added exposure with social media because even non-customers will eventually be exposed to your customer service content.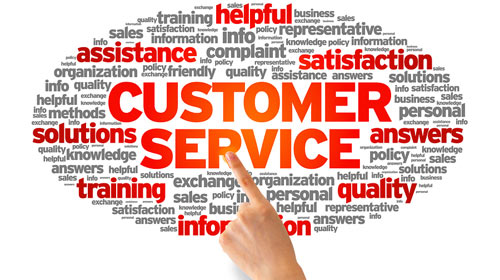 Secondly, you can scale-up your customer service by enlisting the help of your most supportive fans. They can provide help by answering questions and offering support to customers.
Social Tip #2 Email List
Your email list is a critical component to business growth and profits. There is overwhelming evidence that Facebook ads are most effectively used for lead generation. This should be the primary tool for smaller businesses and solo entrepreneurs. If you want to know what works very well, here it is.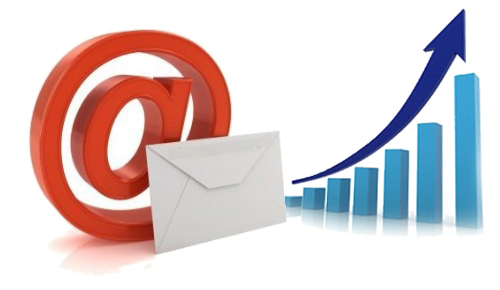 Ads you can include in your page posts offering a high quality free resource are excellent and effective. The cost is minimal and can be extremely targeted. Be persistent in your efforts because testing to find a high converting ad is a common experience.
Social Tip #3 Measure Everything
Measurement cannot be stressed too much. This is how you determine and define the value of your social marketing. Never guess or assume anything and it is not necessary with the tools available at Facebook and general tools for other platforms. Here is what needs to be done if you have not taken advantage of metrics and measurement.
Define the objectives for your business with social media. Next, determine how social media will enable you to reach your objectives. After implementing your strategy, commence with choosing the best measurements and metrics that will give you the feedback you need. Since social media is very much about the value of relationships, you need to use those metrics that will best serve that purpose.
Social Tip #4 Address Customer Concerns
You are a consumer; all of us are someone's customer. And we have shared concerns when it comes to spending our money. Tap into those universal concerns and freely discuss them with your audience. What are some of these concerns?
People search online for reviews; it's an entire industry unto itself – the review-based website. What are a part of reviews? Well, a comparison with similar products is a good example. Let's not forget about money. There are always concerns and questions about cost. FAQs are valuable pages for any site because people have tons of questions.
These are the universal customer concerns you can put out there on social media. Be willing to provide this information to potential customers and you will be rewarded with new business.
Social Tip #5 Take Advantage of Pinterest
Yes, you really can take huge advantage of Pinterest even if you previously thought it wasn't for your business. Can you help your audience and potential customers with useful, engaging content? If you can, and I'm sure you can, then Pinterest needs to be on your radar. What can you pin, you ask?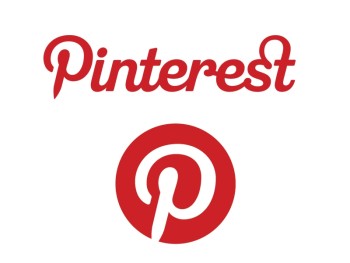 You can pin content! Information from your blog can be re-purposed and adapted for pinning. Learn how to make infographics because they are powerful and engaged by people. Image-based content is just beginning to take off and it is powerful stuff. You can also do effective brand marketing via Pinterest. Take advantage of the opportunities with Pinterest marketing.
Tags: list building social media, pinterest marketing, social customer service, social media tips